VII.4.11 Pompeii. Shop. Excavated 1823, 1827.
<![if !vml]>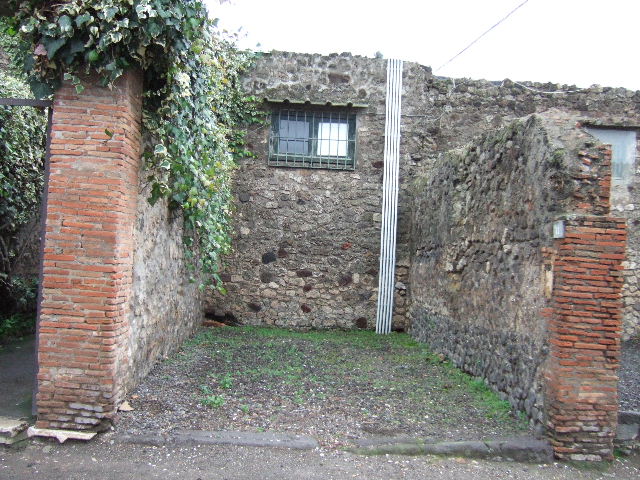 <![endif]>
VII.4.11 Pompeii. December 2005. Entrance, looking east across shop.
According to Eschebach, the stairs to the upper floor would have been against the south wall, on the right.
See Eschebach, L., 1993. Gebäudeverzeichnis und Stadtplan der antiken Stadt Pompeji. Köln: Böhlau. (p.274)
<![if !vml]>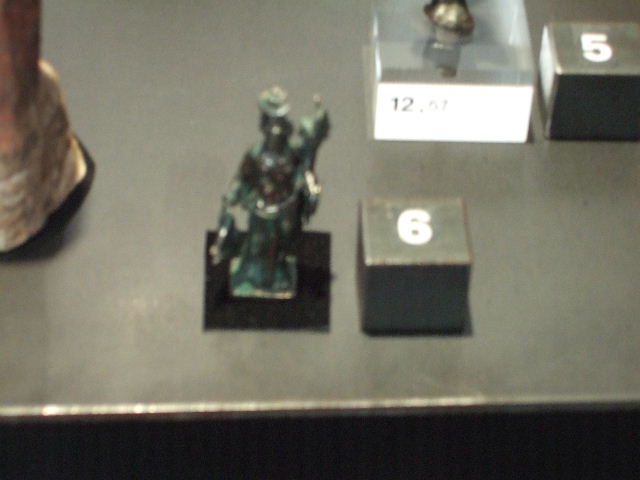 <![endif]>
Statuette of Isis Fortuna found in VII.4.11. Now in Naples Archaeological Museum.