VI.6.6 Pompeii. Stairs to upper floor dwelling.
Excavated 1814, 1835. Bombed in 1943.
<![if !vml]>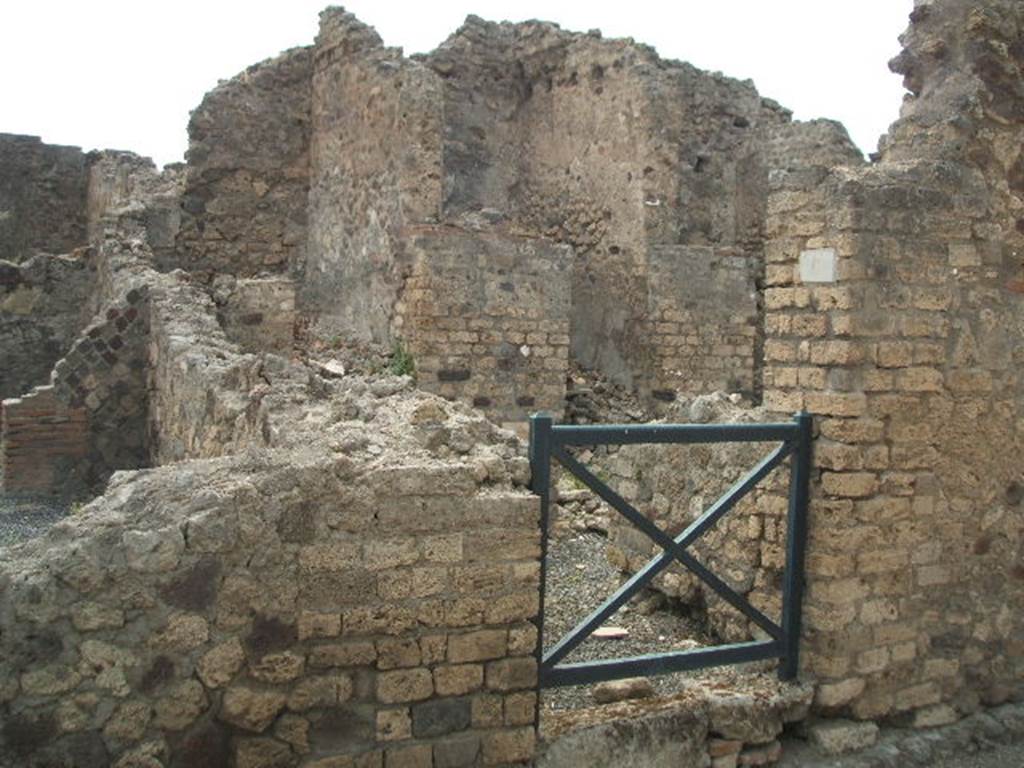 <![endif]>
VI.6.6 Pompeii. May 2005. Looking west to entrance that led to the stairs to an independent dwelling on the upper floor.
In the night of 14th-15th September 1943, a bomb fell near here destroying three rooms with four dividing walls and the perimeter wall, part of VI.6.7.
See Garcia y Garcia, L., 2006. Danni di guerra a Pompei. Rome: L'Erma di Bretschneider. (p.76).
<![if !vml]>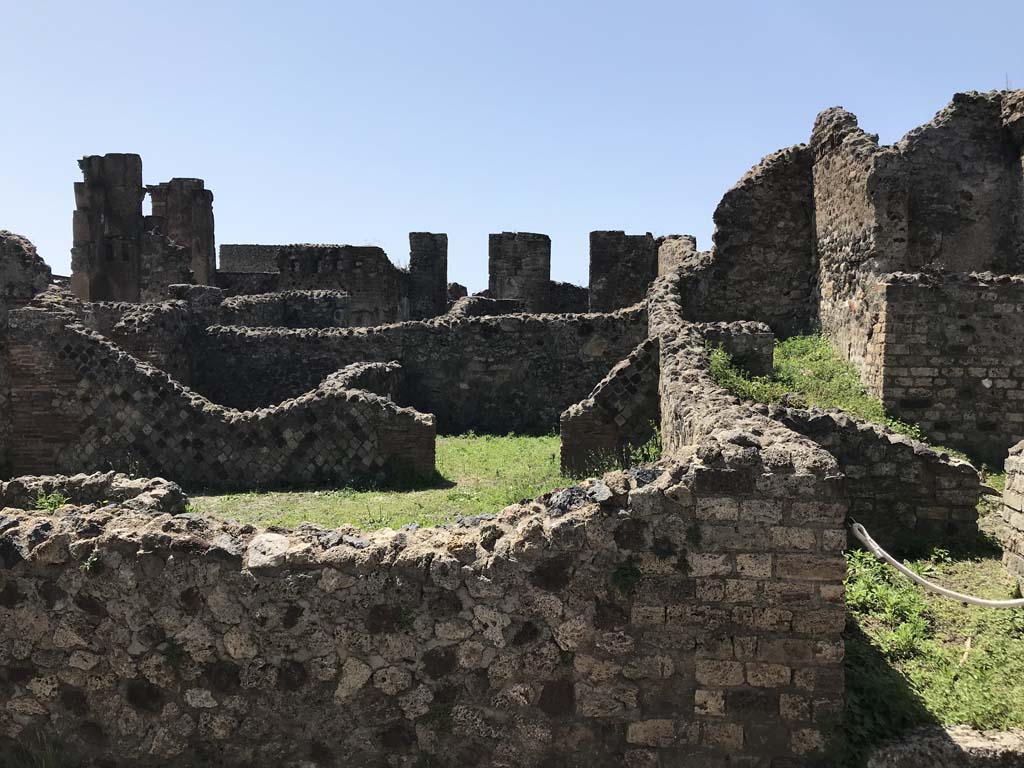 <![endif]>
VI.6.6 Pompeii, stairs that would have led to an upper floor, on right. April 2019. VI.6.7, at its rear.
On the left would be the oven room of VI.6.5. Photo courtesy of Rick Bauer.