III.1.5 Pompeii. Shop. Excavated 1913.
<![if !vml]>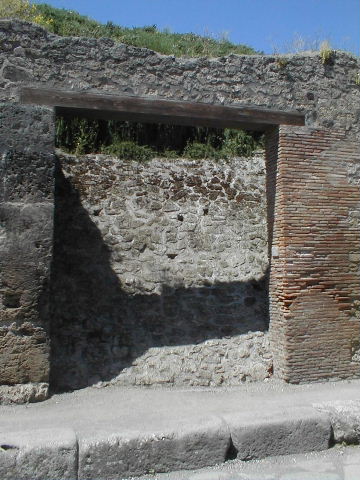 <![endif]>
III.1.5 Pompeii. May 2005. Entrance doorway partly excavated.
<![if !vml]>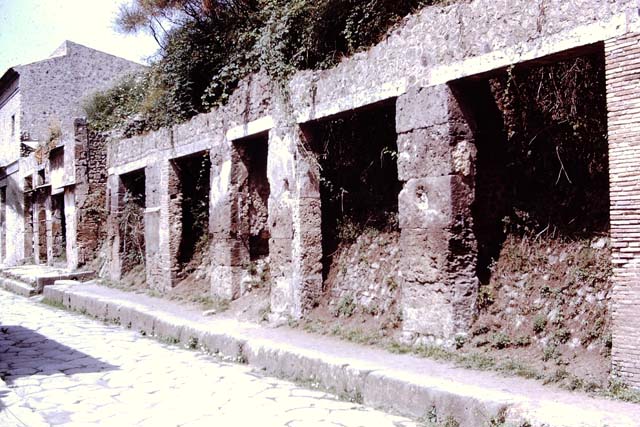 <![endif]>
III.1.1-5 Pompeii. 1972.
Looking west along III.1 on north side of Via dell'Abbondanza from III.1.5, on right. Photo by Stanley A. Jashemski.
Source: The Wilhelmina and Stanley A. Jashemski archive in the University of Maryland Library, Special Collections (See collection page) and made available under the Creative Commons Attribution-Non-Commercial License v.4. See Licence and use details.
J72f0401