Pompeii Regio IX (9) Insula 6.
Plan of entrances 1 to 8 and a to h.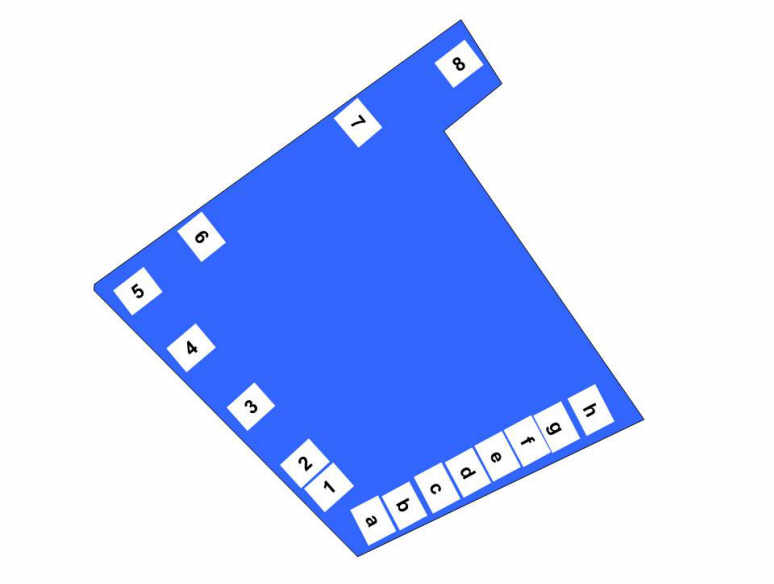 Use the pompeiiinpictures plan of the Insula 6 of Pompeii Regio IX to access the photographs.
Click on the entrance you want on the plan or click on a link below to reach the pictures.
IX.6.3 House of P. F. L.
IX.6.4 House of Pyramus
IX.6.5 House of Oppius Gratus
IX.6.8 Lupanar of Amandus
or Casa del Larario (di Venere?)
IX.6.a Shop and dwelling of Marcus
IX.6.b Bar of Marcus and Une…us?
IX.6.d Casa di Dido ed Aeneas
IX.6.g House of C. Cornelius Clu……
IX.6.h House of Clodius Attalus